Kutti Stories
Creative Collaborations
The best creative collaborations are a reminder that even in a new amalgam, the essence of the contributing factors is not lost. So, in their combined efforts to pay the minutest attention to detail and create products that are distinctly fresh, our latest collaboration brings a new playing field to Kutti Kutti Aasai through leather, while giving V's Leather Stories a distinctly ethnic hue.
Vineth of V's Leather Stories fame loves everything to do with motorbikes, travel, photography… being perennially ready for an adventure. Harnessing his love for biking, Vineth's penchant for the feel of leather was translated into his leather products' initiative. His story began when he made a wallet for himself, and subsequently a few for his near and dear ones, before becoming a full-fledged passion project that involved researching various kinds of leather, tools, and other materials. Much trial and testing later, Vineth was ready with products that were meant for a larger audience.
Simultaneously, Kutti Kutti Aasai was engrossed in creating bespoke curios for a growing clientele. What began as a conversation on sharing digital space and hosting some of V's Leather Stories' products, is now a collaboration in the truest sense as we looked to combine the idea of zentangling and designing onto beautifully-crafted wallets.
This is just the beginning of our exciting journey together. Watch this space for more…!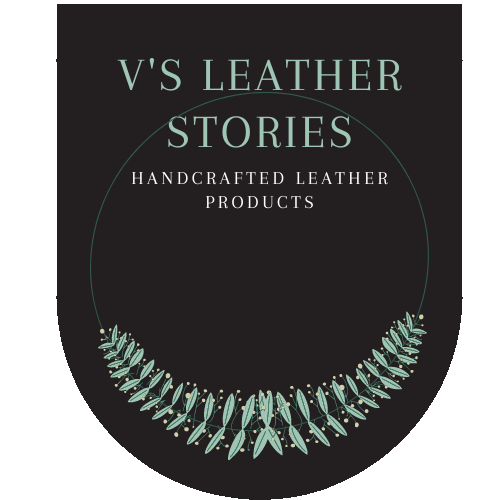 No Results Found
The page you requested could not be found. Try refining your search, or use the navigation above to locate the post.