Kutti Stories
Creative Collaborations
The best creative collaborations are a reminder that even in a new amalgam, the essence of the contributing factors is not lost. So, in their combined efforts to pay the minutest attention to detail and create products that are distinctly fresh, our latest collaboration brings a new playing field to Kutti Kutti Aasai through leather, while giving V's Leather Stories a distinctly ethnic hue.
This is just the beginning of our exciting journey together. Watch this space for more…!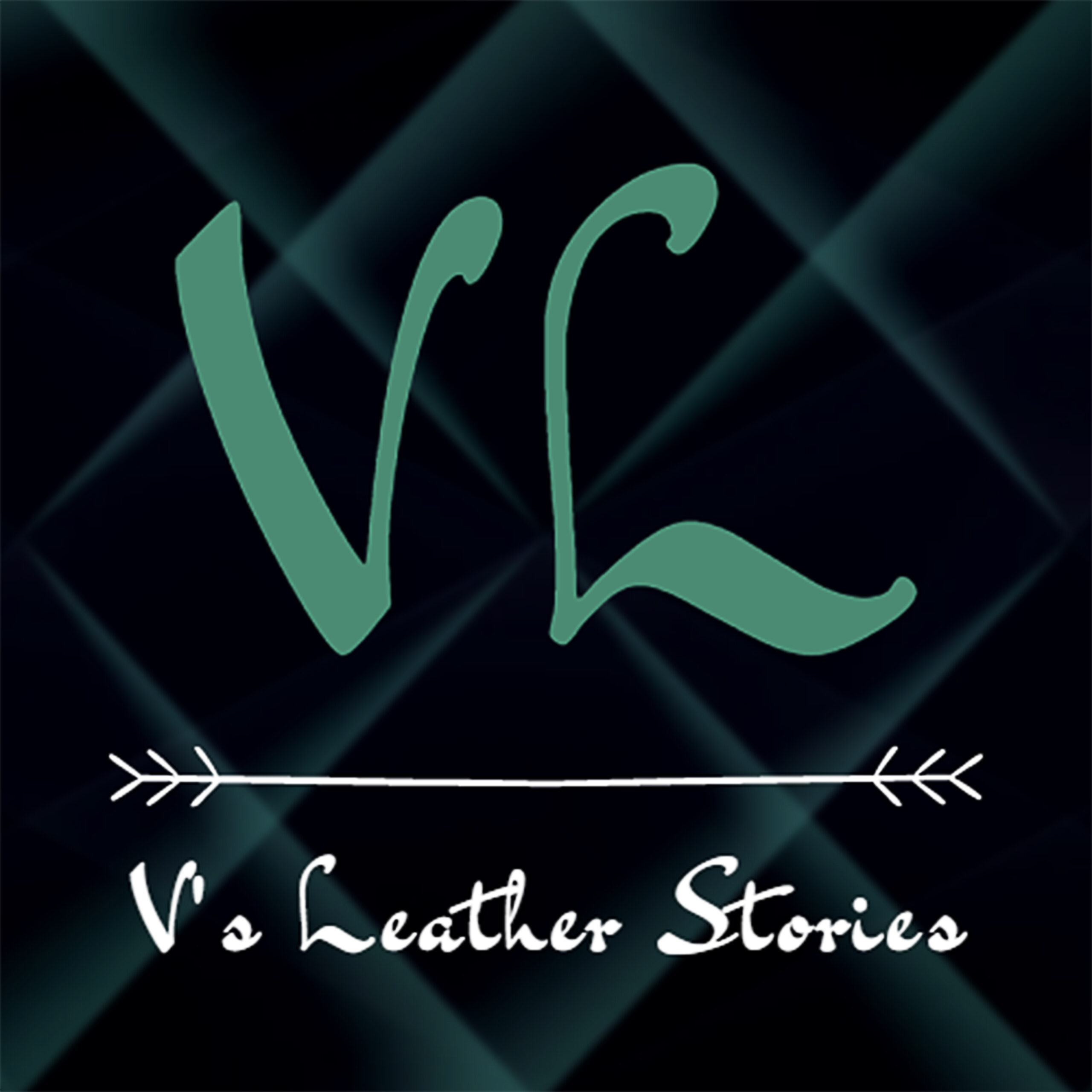 V's Leather Stories is a small leather crafting company. We've been creating handmade leather products since 2020. We handcraft each product to perfection with the help of our team of skilled craftsmen. Our products are hand cut, stitched and crafted specially with precision. We offer a range of products to suit all tastes and budgets, from customised leather wallets to leather pouches and keychains in various beautiful colours! Utilising only the highest grade leathers, time-tested procedures, pure leather is handcrafted precisely to meet our customer's demand.
At V's Leather Stories, we believe that customer satisfaction is key, which is why we strive to provide exceptional customer service to each and every one of our clients. Whether you're looking to purchase a single product or place a bulk order, we're here to help you find the perfect leather product for your needs.
In addition to our extensive product range, we also offer custom design and manufacturing services for those looking to create their own unique leather products. Our team of experts will work closely with you to bring your vision to life, from the initial design stage to the final production process!
Hi! I am Vineth of V's Leather Stories. I love everything to do with motorbikes, travel, photography, being perennially ready for an adventure. Harnessing the love for biking, my penchant for the feel of leather was translated into my leather products' initiative. My story began when I made a wallet for myself by looking at YouTube videos and with the basic tools, which I was not aware of using! From that moment on, I was hooked on leather, and I began to explore the many ways that it could be used to create amazing products. After failing for a million times and retrying, I finally figured out the technique and started getting better at it slowly.
I am incredibly passionate about the art of leather crafting. I have always been drawn to the beauty and versatility of leather, and I love creating beautiful, functional products from this amazing material. I crafted everything I wanted and kept them for myself. Subsequently I crafted a few products for my near and dear ones, before making it a full-fledged passion project. Over the years, I have honed my skills as a leather artisan, working tirelessly to perfect my craft and create products that are both beautiful and functional. I love the challenge of taking raw materials and transforming them into something amazing, and I take great pride in every product that I create.
Building V's Leather Stories involved researching various kinds of leather, tools, and other materials. Much trial and testing later, V's Leather Stories was ready with exciting products that were meant for a larger audience!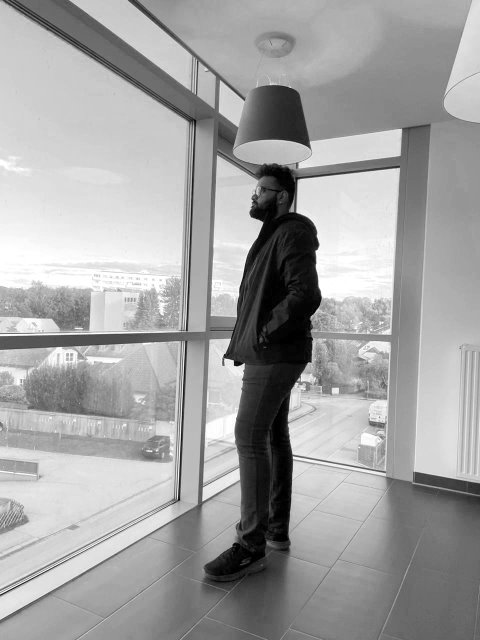 Contact for collaborations: